Penetration Testing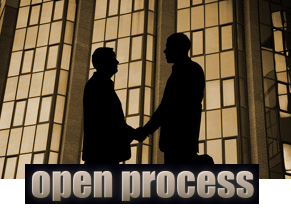 Home - What - Why Pen Test - Why High Bit - Types - Reports - PTaaS - How Much?
Why Choose High Bit Security?
Because you have never performed a penetration test before and are cautious about using a vendor who is unclear about pricing or methodology.
Because you have performed a penetration test before but think you might need a fresh set of eyes.
Because you have concerns about safety and stability and we seem to be the only vendor willing to talk about it.
Because all of our testers are direct employees with background checks.
Because our smallest clients are start-ups, so you are not too small for us.
Because our largest clients have over a billion in annual revenue and over 10,000 employees, so you are not too large for us.
Because we cover all major compliance standards and know how to work with auditors.
Because we publish our methods and seem to know what we're doing.
Because you have a limited budget, had to work for it, and need to get the most out of it.
Because it doesn't cost a thing to finalize a quote, we don't ask for your life history, and we don't waste your time.
Ask us for a free, quick, no hassle quote using the contact form above.